About Bit Hermit
Bit Hermit is an independent game developer entity based in Croatia. We are developing a bunch of games, all in various stages of incompletion.
Currently focused on bringing Solomeow's Magic Blast into the light of day.
Games that pique our interest are often narrative-focused, emotionally expressive, and somewhat philosophical. Other times, a fun challenge is all that's important. Especially when accompanied by smooth, tight mechanics and well-designed user interfaces. Those are also the principles we try to uphold for the games we're developing.
---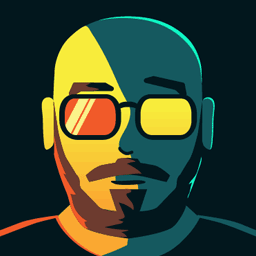 Antonio Hajden
Design | Programming | Art | Writing
Lost in the abstract tapestry of conceptualization. Occasionally gets grounded enough to stick to a plan.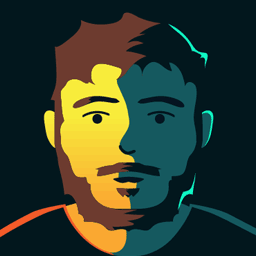 Jurica Tumbri
Programming | Writing
A design bug in his programming causes him to perpetually output code. It's a feature!
---
About the website
No cookies, no tracking. Fonts served via Google Fonts, hosted on Firebase.